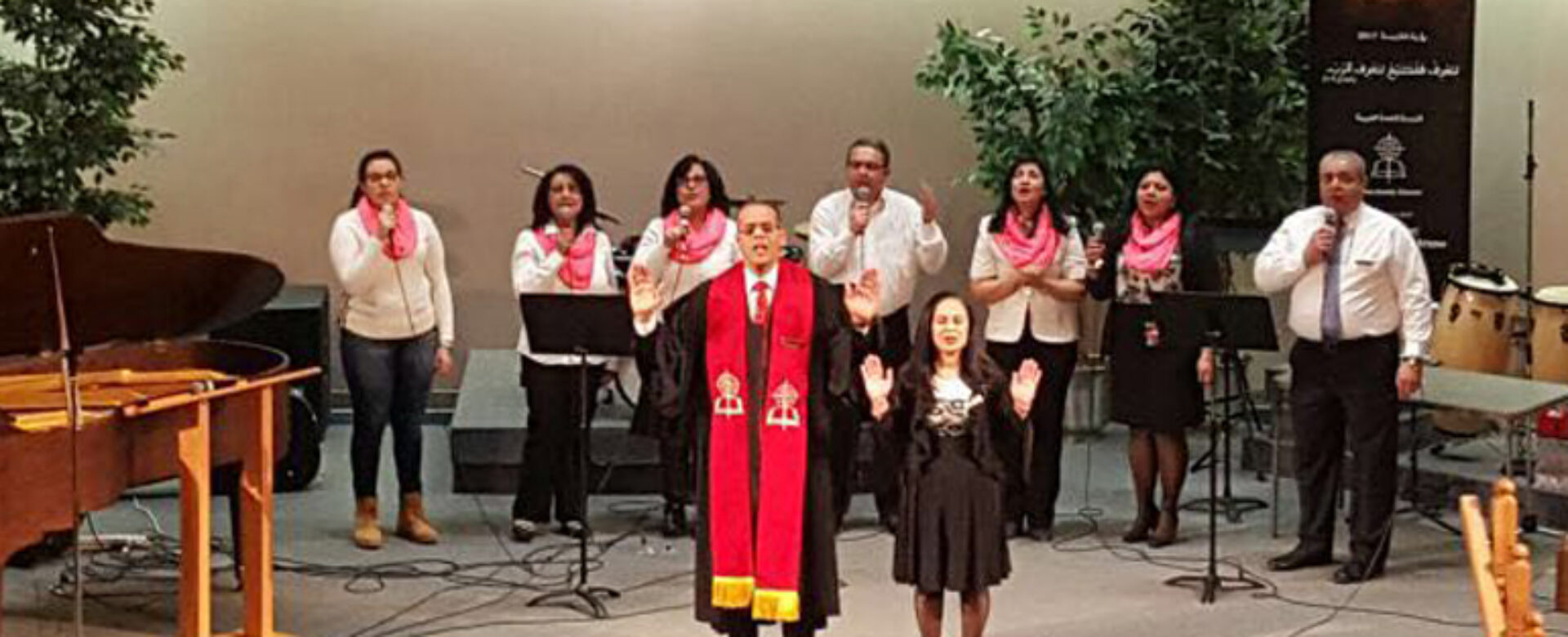 Weekly General Meeting
Join us on Saturdays at 6 pm to praise the Lord and listen to His word.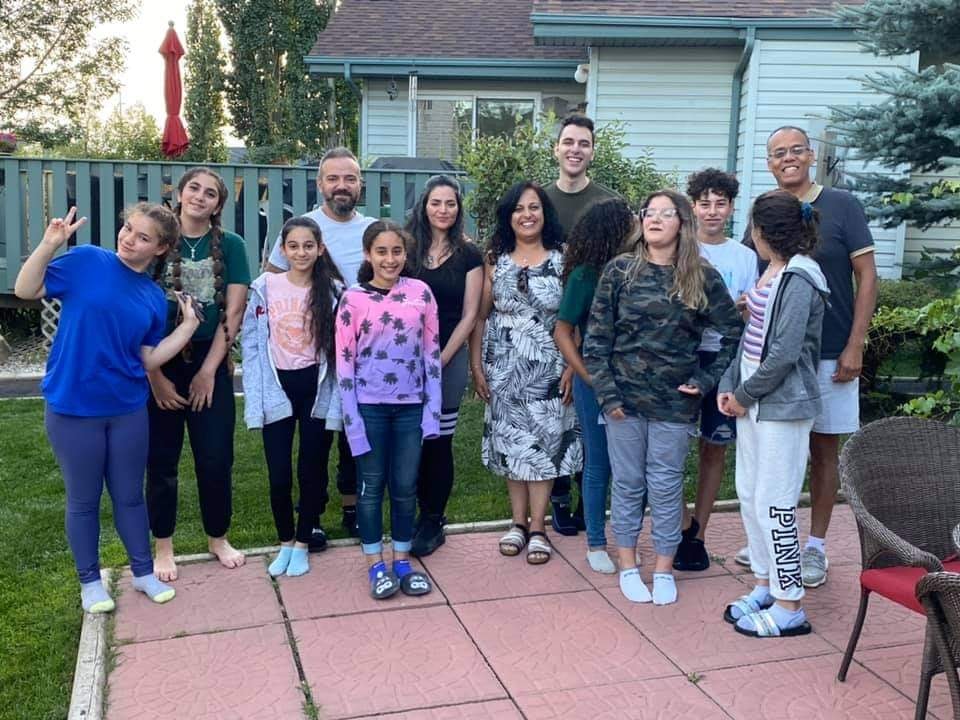 Weekly meetings on Saturdays at 6 pm.
Your kids will love it!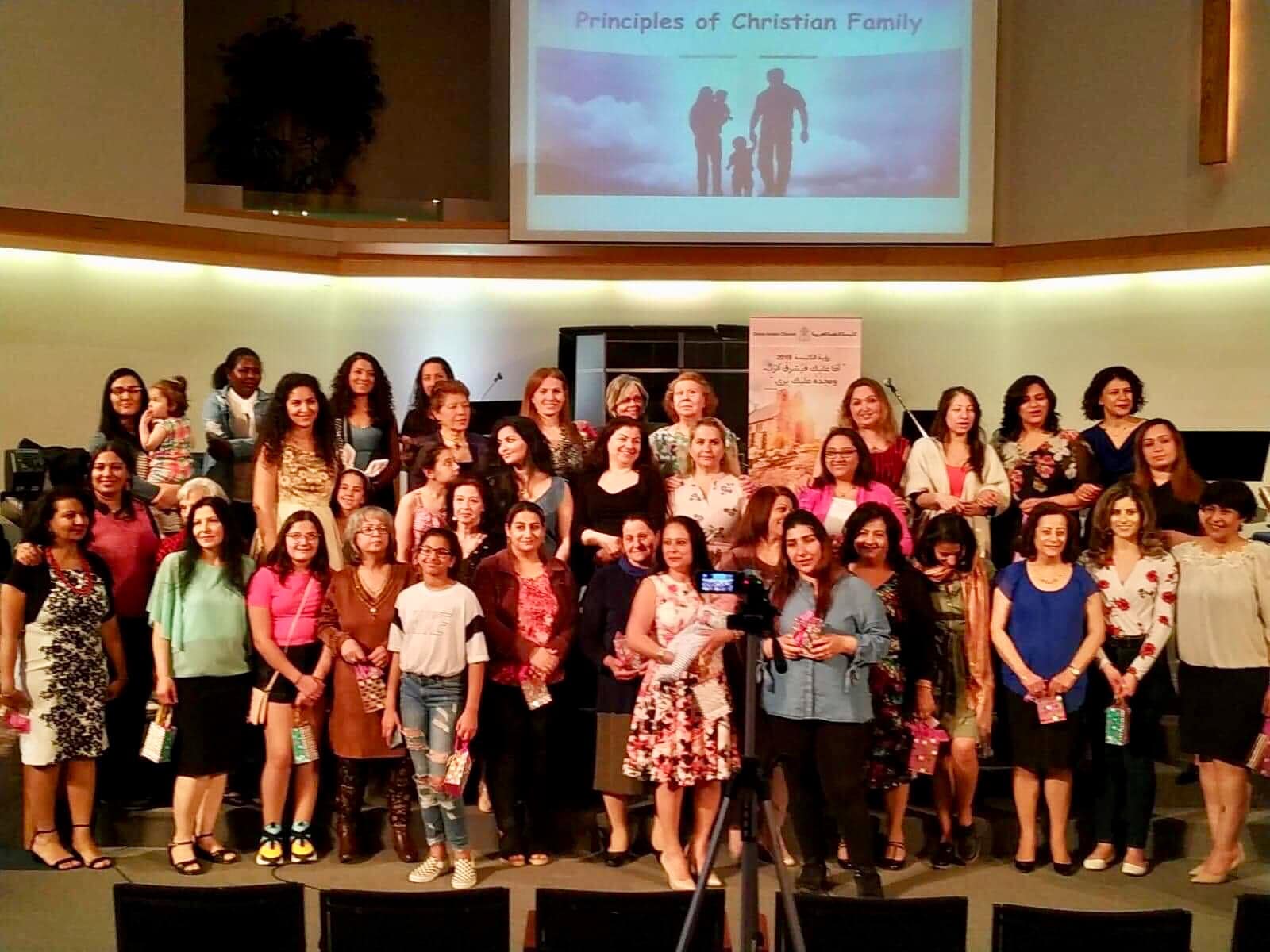 Ladies Meeting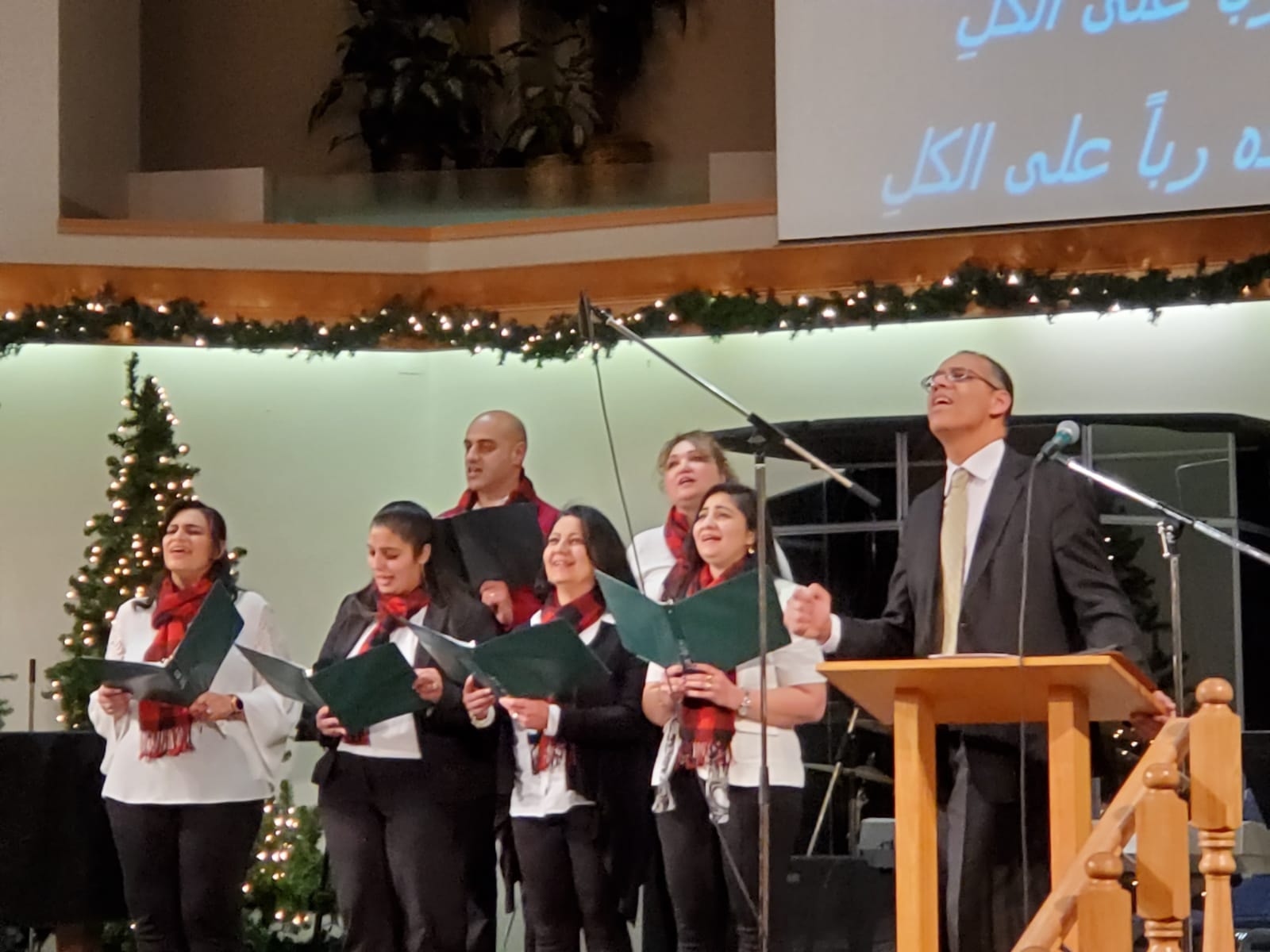 Choir Service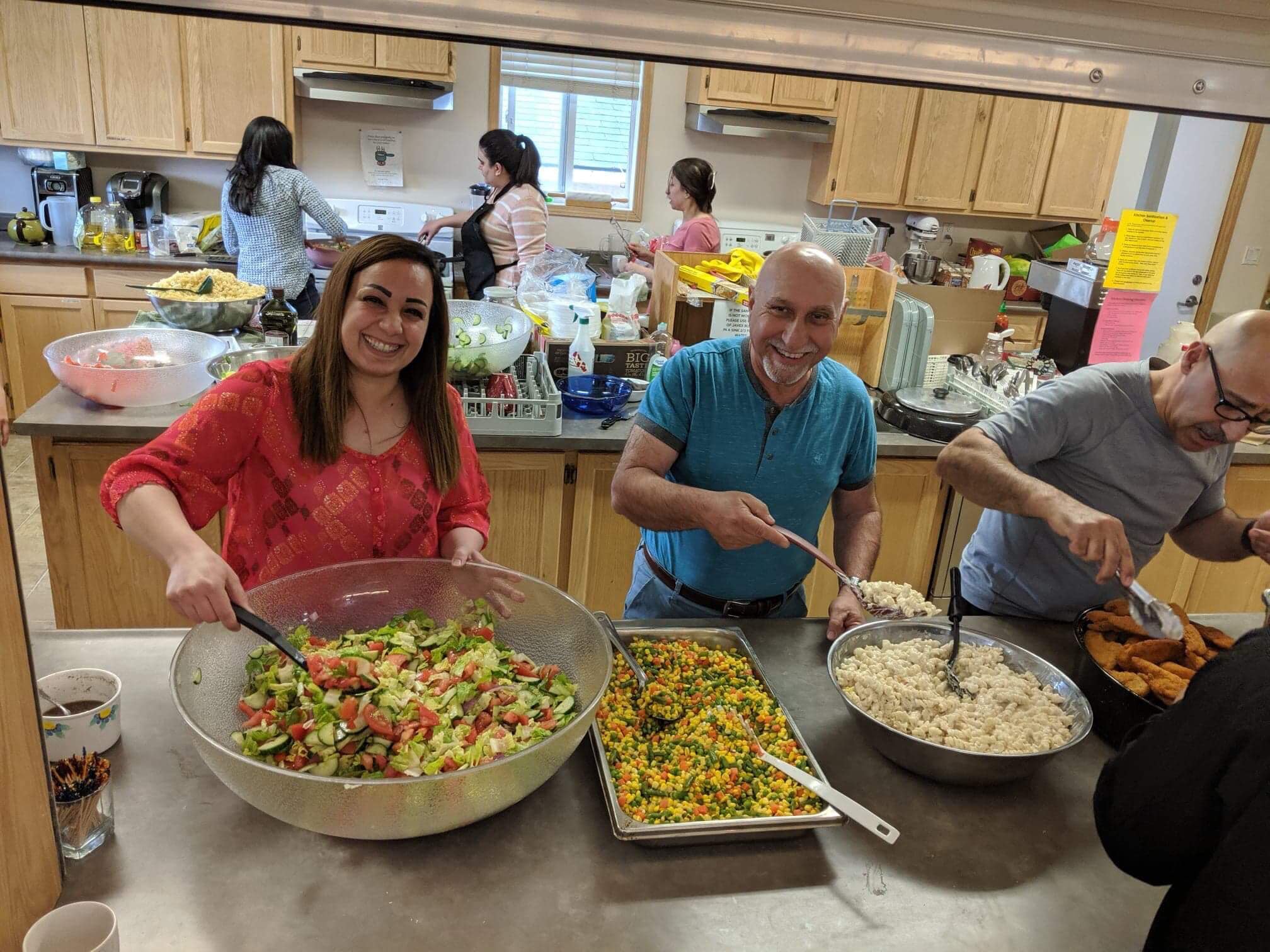 Family Retreats
Day Trips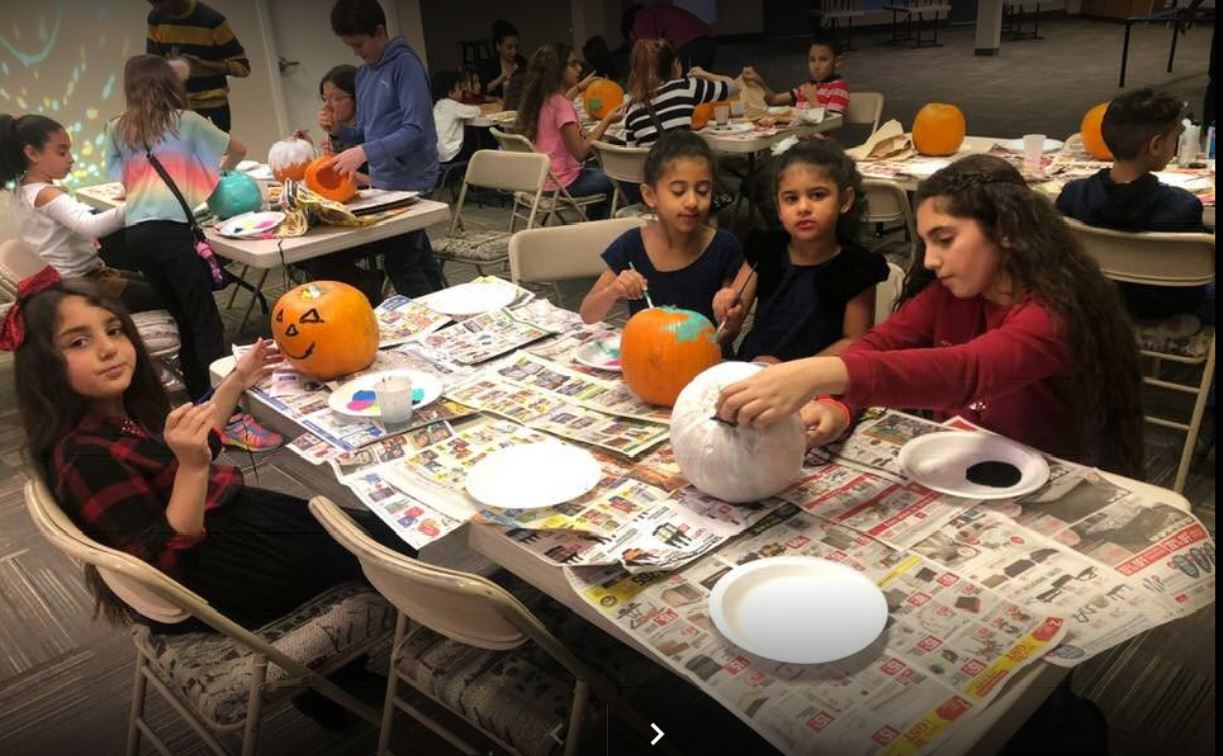 Sunday School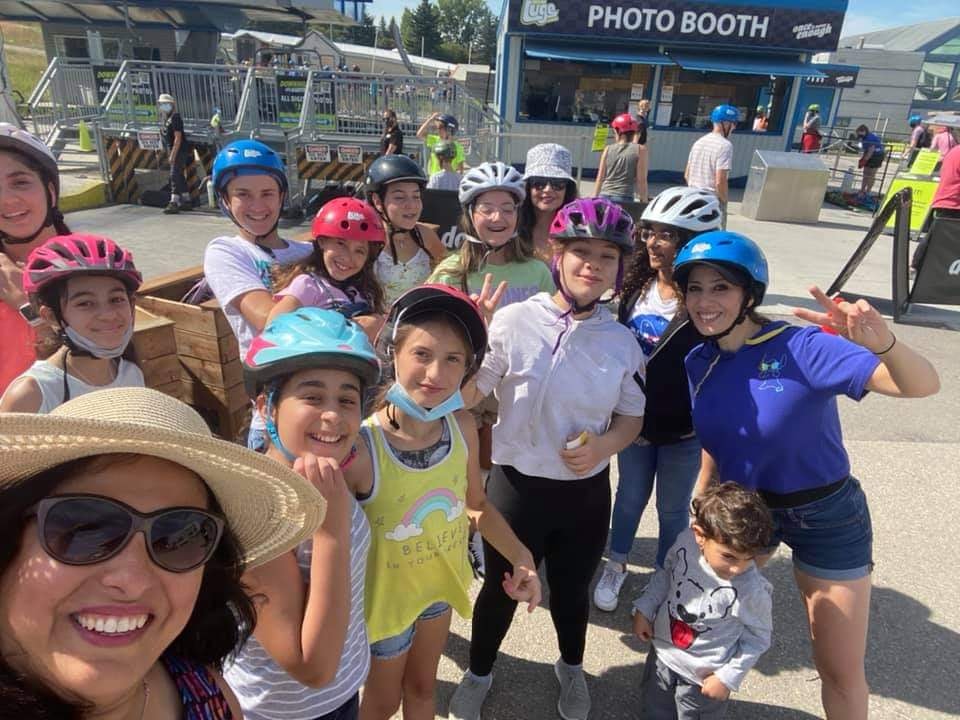 Summer Camps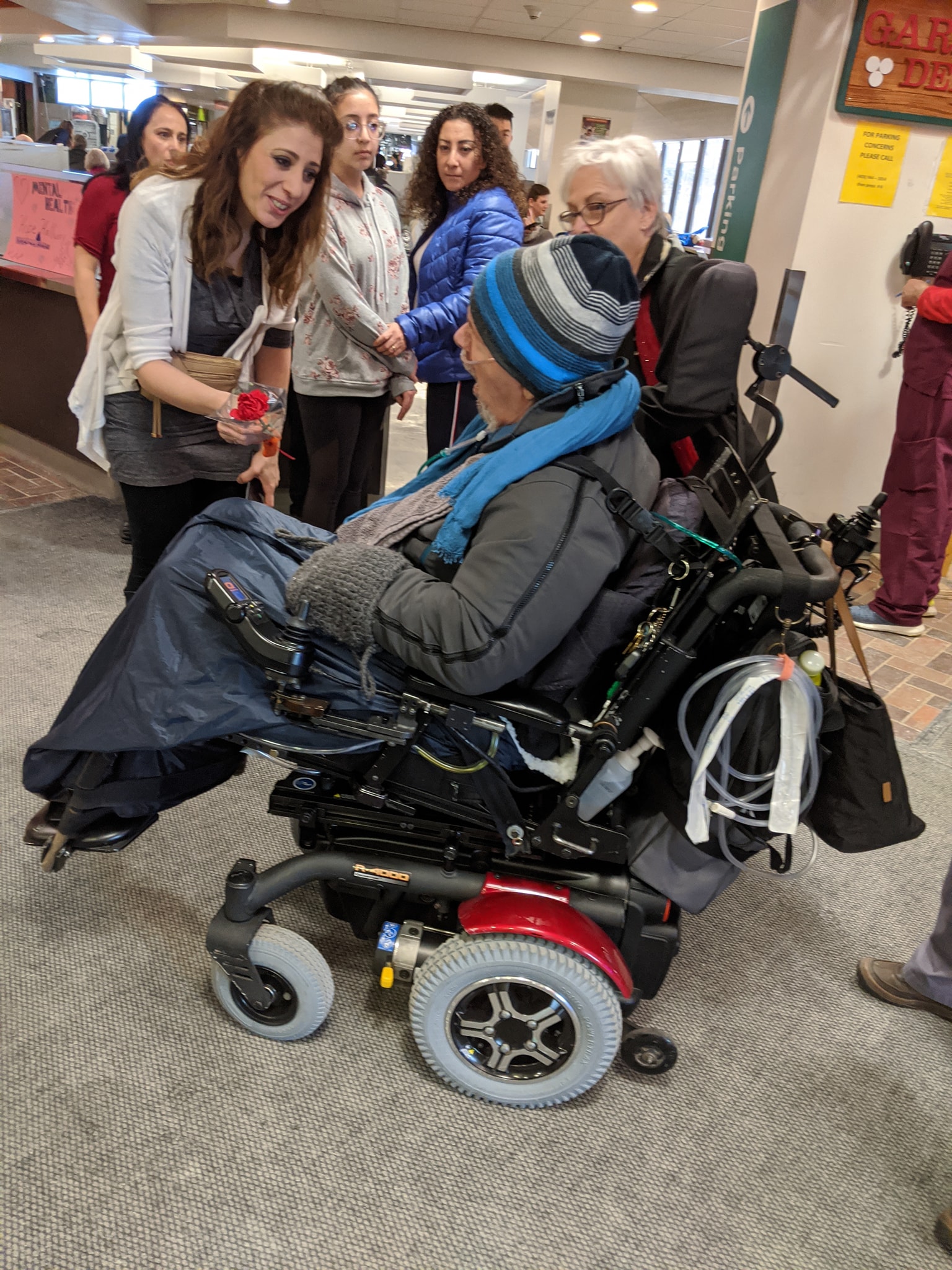 Community Outreach
Spreading God's love to people at difficult times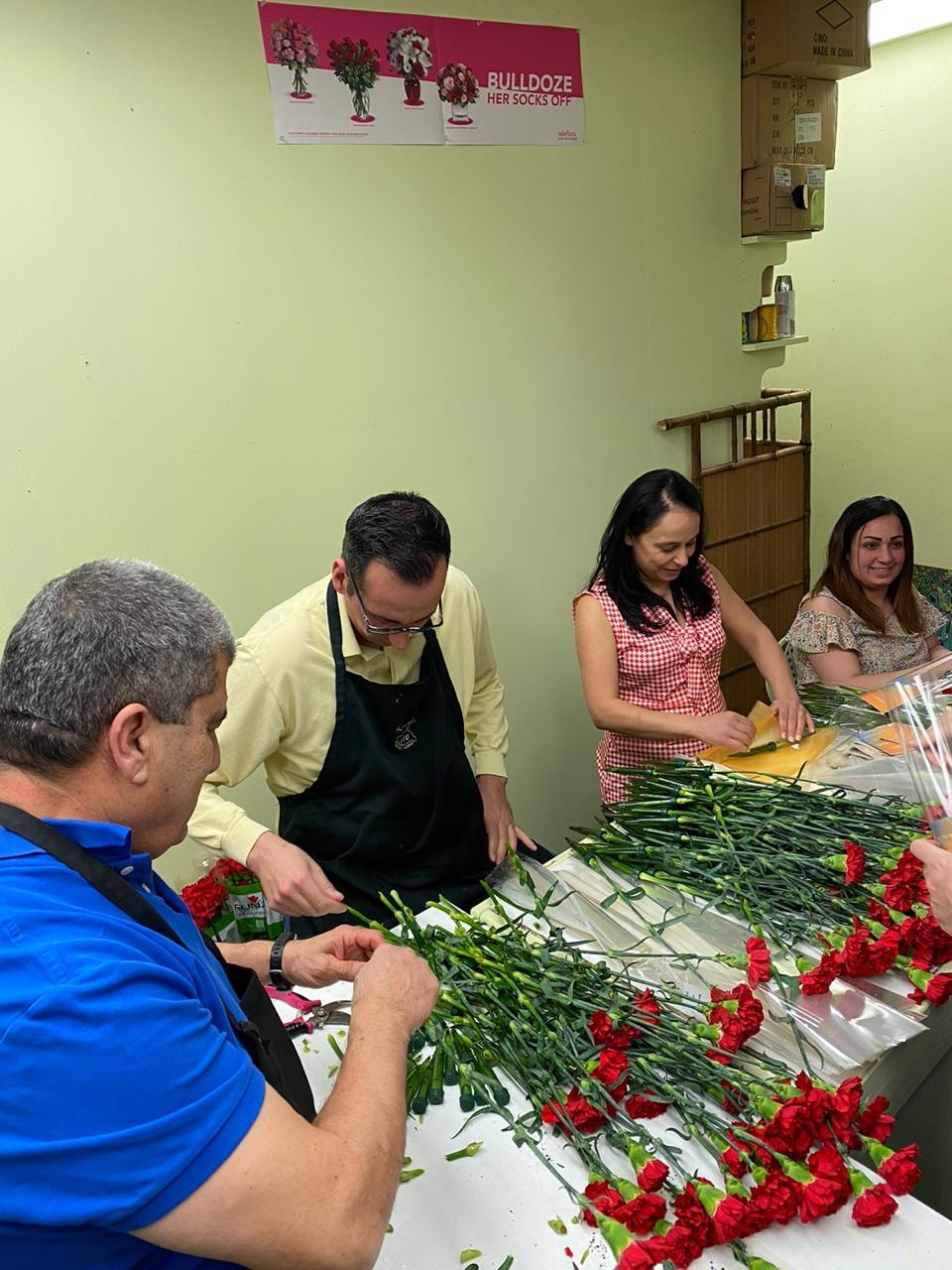 Annual Events
Valentine's day street outreach, be part of the move!